Hi guys,
@Maury and I were talking about the size of icon PNGs and we found a little workaround to resize your icons.
Maybe that's for your interest:

---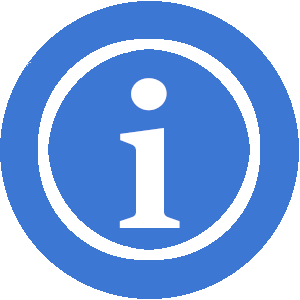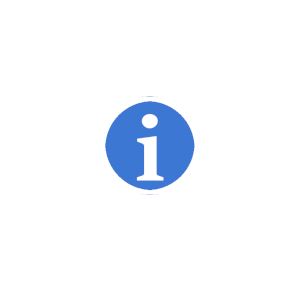 This both png files have the same size 300x300 px, but the icon on the right is just made smaller (the transparent area is bigger).
Maphub seems to display that correctly, transparent areas are not blocking each other on the map.
Only thing, the label of the icon is docked on the outside of the transparent area. So, you have a small area between the icon and the label.
Here are also three threads that mentioned icon resizing: fyi
Greetings,
Michel