Hi all,
I'm trying to create a map of the Cairns City Area in Queensland Australia, and the Dark Basemap is beautiful for my purposes, but I need all the streets labeled, and not many of them are.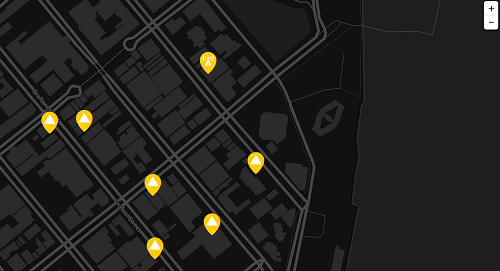 Is there any way to change a setting somewhere so I can get the streets to display?
I've noticed that the Dark Matter Base skin has all street labels, but it does not render the building shapes, which are important to us.
Not sure if someone can help us out, hope so cause we love the dark Basemap.
Cheers in advance