Hi again, driven by curiosity i found some fields under settings/basemap where i can put my own Mapbox Access Token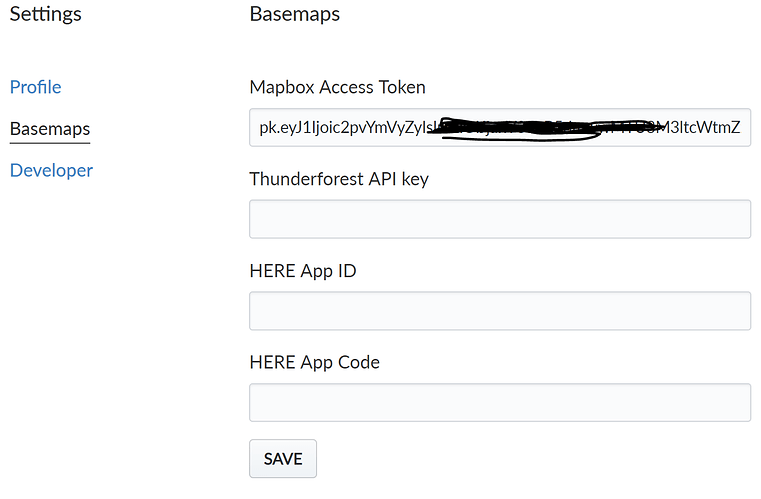 Without really now what i was doing i created a Token at mapbox and i also gave it a shot to design my own map there.
I tried to use my new access token for a maphub map, i could not see any change anywere in the map and i might have done something wrong at Mapbox.
So, just of quriosy, is there documented something about how to use Mapbox access tokens?
cheers Jocke