Last week my site, Hertfordshire Walker, which currently has 218 free walks in Hertfordshire, was presented with two awards by the countryside charity CPRE Hertfordshire.
I am certain that this wouldn't have been possible without MapHub. Every page on my site containing the walk directions includes the following from MapHub.
A small MapHub map
Linking through to a full-size MapHub map
An embed of the interactive map for the walk
A GPX file
A KML file
The combination of all these MapHub products played a massive part in helping my wife and I win these awards.
One was for "connecting people with the countryside and their local green spaces" and the second was the overall Gold Standard winner of the entire competition.
A big thank you Zsolt and the MapHub team!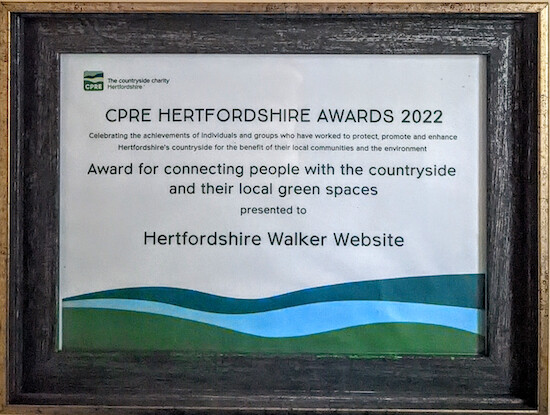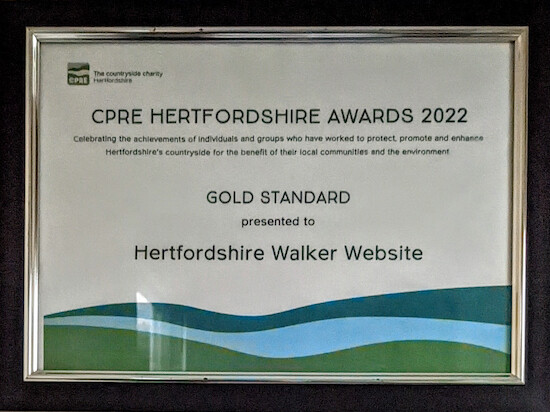 David Brewer
Editor Hertfordshire Walker