I get the following error when using chrome.
Is Chrome really unsupported now?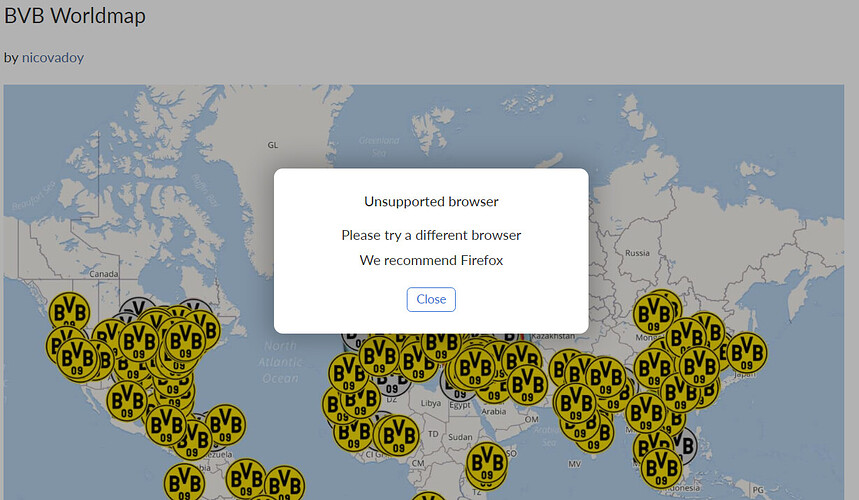 If Chrome does not work anymore and the new pricing model coming, I don't know man…
I understand that as an old user, nothing changes for me, for now, but still. I checked the pricing, and I would be fine to put 10-20 Euros down for a year, but 72 Dollars? thats just not worth it.